Use
G
o
o
g
l
e
Image to search the answers.
to the questions below. Then you must choose a picture in
the first page of results, and post it as your answer.After that tag
7
people.
The Age Of Next Birthday ?
erm dua puluh belas... hiks 20 lor.. adooiii

Places I'd Like To Visit ?
erm... kat ROME...!! fuh my dream to go there...!!
a favourite place ?
erm tempat kegemaran? nih tempat selalu lepaks la kann...?
Beaches... wah selalu lepaks kat pantai ker..?
a favourite foods ?
erm... my favourite is... Pattaya Chicken Fried Rice

huhu... nyum...nyumm..!!
a favourite things ?
i like to travel...!!!
nick name i had ?
Virgonz lor... huhu...

wah ada gak picture aku kat google search ni...

x cayer check la sendrik... namaku begitu tersendiri .... wah...!!
name of my love ?
erm... Stracie Angie ahaks... sshhhh!!
Huhuhu lawo la Stacy... huhuhu.. hahaha
Hobby ?
apa eh... ah... hahaha
a bad habit ?

gila men bowling... bad habit ker tuh..?? lantaks la..
my wishlist ?
wat masa ni aku harap akan graduate dengan cemerlang... hohoho...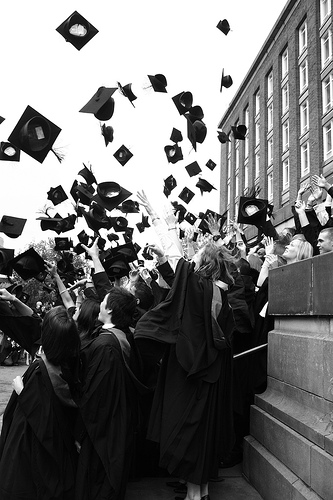 selesai sudah sopi.. ahaks,,,
.
aku nak tag
.
Haori
Islandlady
Yan
NakaMichie
Myra
JJmeline
PinBaju
.
korang jan x wat k.. hiks... erm btw... bro Pin mana kaw...? lama x dengar citer... hohoh... xkan dah lupe kat kitorang.. ahaks....
.
-cheers-